We are a family-run enterprise located in central Alberta.  We work and play together, and even small children learn what good food is and where it comes from.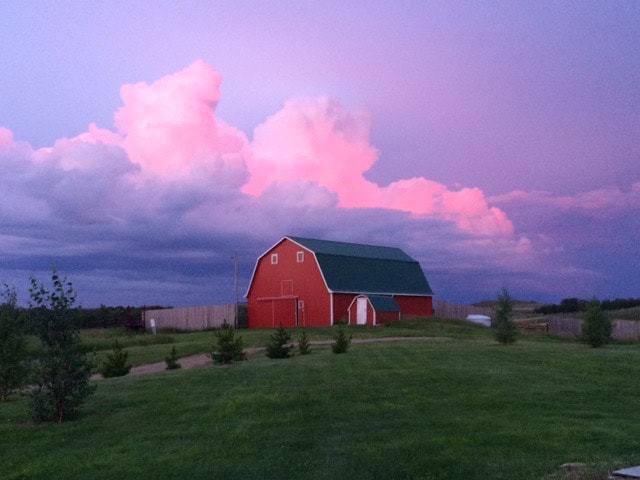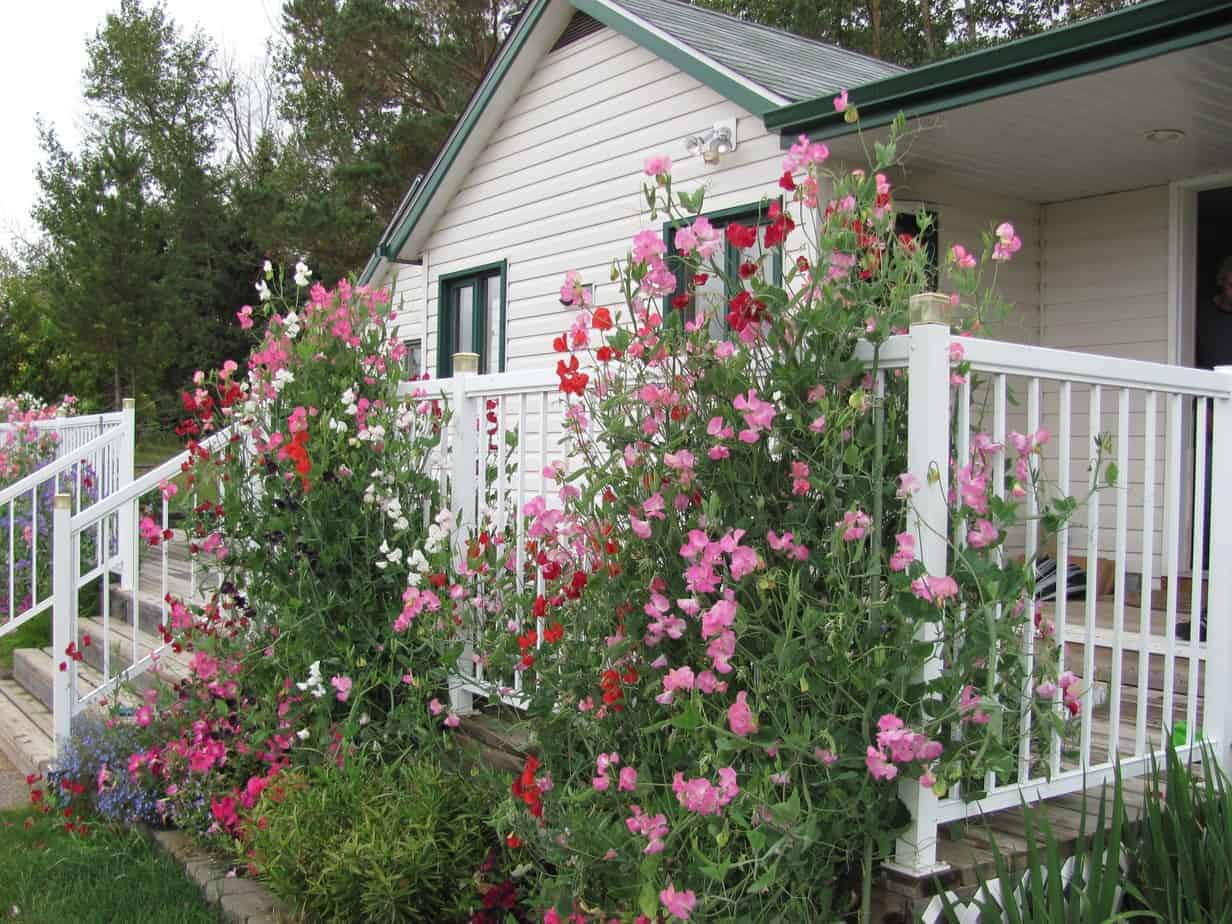 We believe that healthy food is essential for a healthy and vibrant lifestyle.
Sustainable Agriculture and Organic Methods are the pillars of our Farm philosophy.